Delivery Information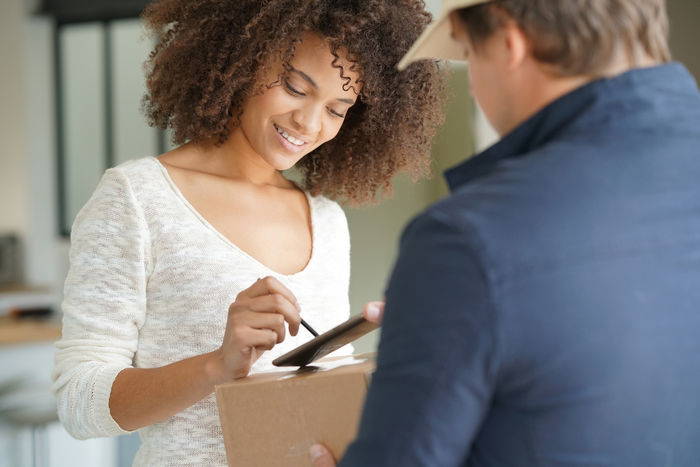 All our prices include free delivery in the UK.
Orders for items
Orders to the UK are sent out on a 2-3 day courier service.
Most orders we receive in the morning are sent out the same day with our midday courier collection.
However due to high order volume at the moment though we only guarantee orders placed the previous day by Midnight will be dispatched with our midday courier collection.
We only dispatch on Monday to Friday, excluding bank holidays.
We use different companies to send orders out depending on their size and value. We use Royal Mail, UPS and DPD.
We take the utmost care with each order to ensure it is carefully packed and protected against damage. Your order will be dispatched in a suitable box containing protective padding to protect it from damage during transit.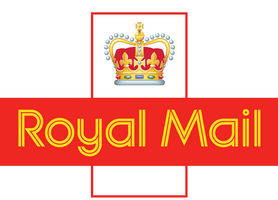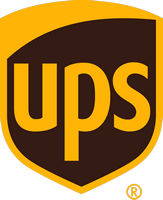 International Shipping Policy
For international orders please email us for a quotation. Shipping fees vary widely depending on weight, size, and destination.